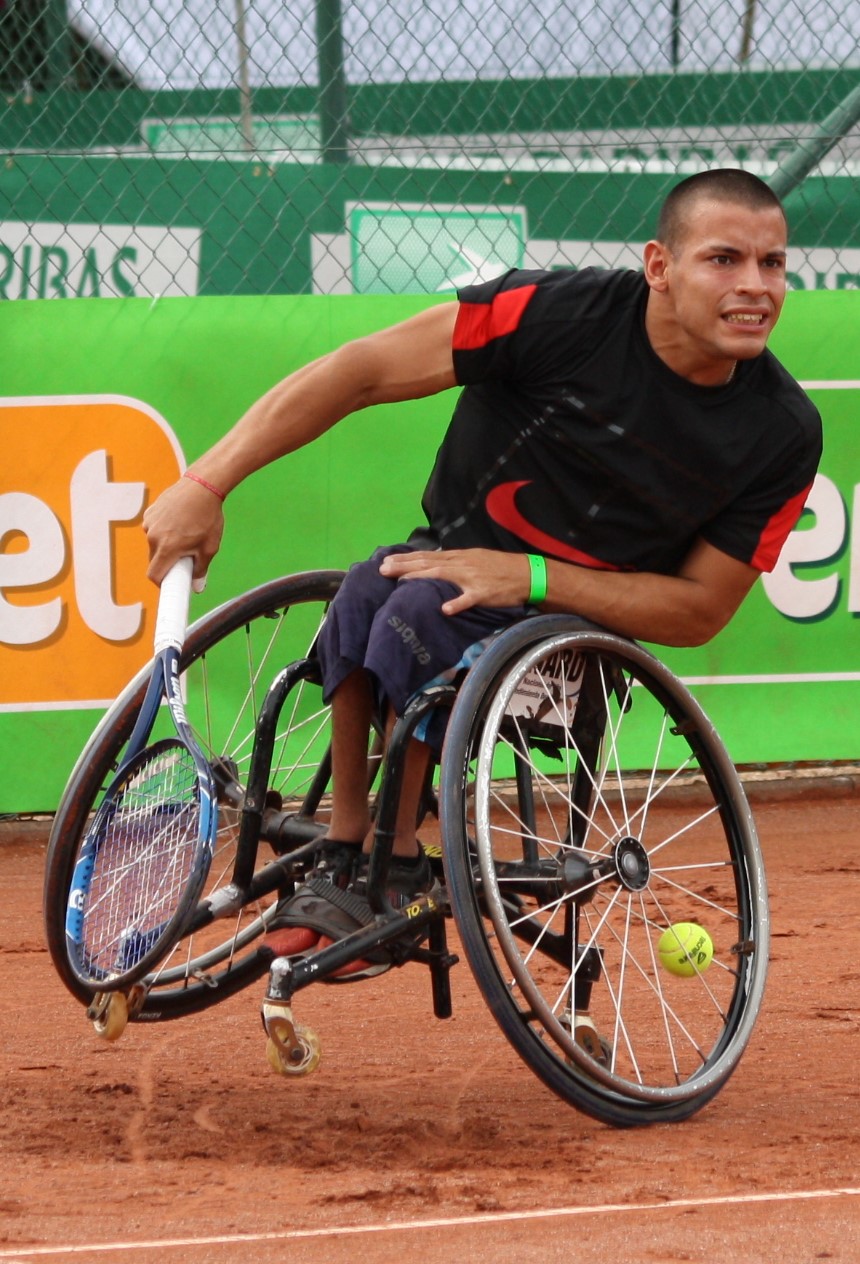 As well as for able body tennis, the International Tennis Federation (ITF) has established a tour of tournaments giving points making a world ranking. This is the UNIQLO WHEELCHAIR TENNIS TOUR. Two tournaments were until 1999 scheduled in this tour in Belgium : the ANTWERP OPEN and the BELGIAN OPEN organised in NAMUR. Since 2000, it seemed interesting to have the opportunity to organise a tournament of this tour in Wallonia, that the members of the Organisation Committee of ATH OPEN have decided to pick-up the challenge.
Being endowed today of a prize-money of 14,000 $, ATH OPEN has been granted the category of ITF 3 in the international tour.
The venue of RTC ATH is totally busy to host this event. Its installation is namely composed of four outside and two inside clay courts, also 1 carpet (CHAMPION PRO) inside court. Their accessibility and the commodities of disabled persons are totally foreseen. The 20th ATH OPEN has reunited about 60 players (men & women) from 20 nations.